About Kindermusik
Kindermusik is the world's leading provider of music-based education for children from birth through age seven. Kindermusik uses the power and joy of music-making to help children learn and grow during the years most critical to brain development. Since 1978, Kindermusik has helped millions of children around the world build a strong foundation for a lifetime love of learning.
About Kindermusik with 88 Keys
Our studio, Kindermusik with 88 Keys Piano, has been bringing the time-tested magic of Kindermusik to families around Savannah, GA since 2002.
For 12 years, our licensed Kindermusik educators held classes in rented locations around Savannah: nursing homes, churches, even a strip mall location. But our dream was always to open our very own dedicated music studio, which we could keep clean and tailor to the needs of our classes and families.
This dream finally came true in July 2014, when we opened our own beautiful, sparkly-clean, tailored studio in Bloomingdale, GA! We agree with our families that to create the ideal experience for a class with young babies and children, nothing less than a dedicated studio space will do. We love our dream studio and can't wait to welcome your family through our doors!
We love Kindermusik with 88 Keys. My son has been going since he was a few months old and he is almost 2 now. He loves the classes and his teacher! The class has been great for him developmentally and socially. I highly recommend!

Ashley M., mom to Henry, age 17 months
Meet Our Happy Team
Kindermusik with 88 Keys is a family owned and operated studio! We love music, we love children, and we love what we do. Come to class and YOU will be joining the Kindermusik family!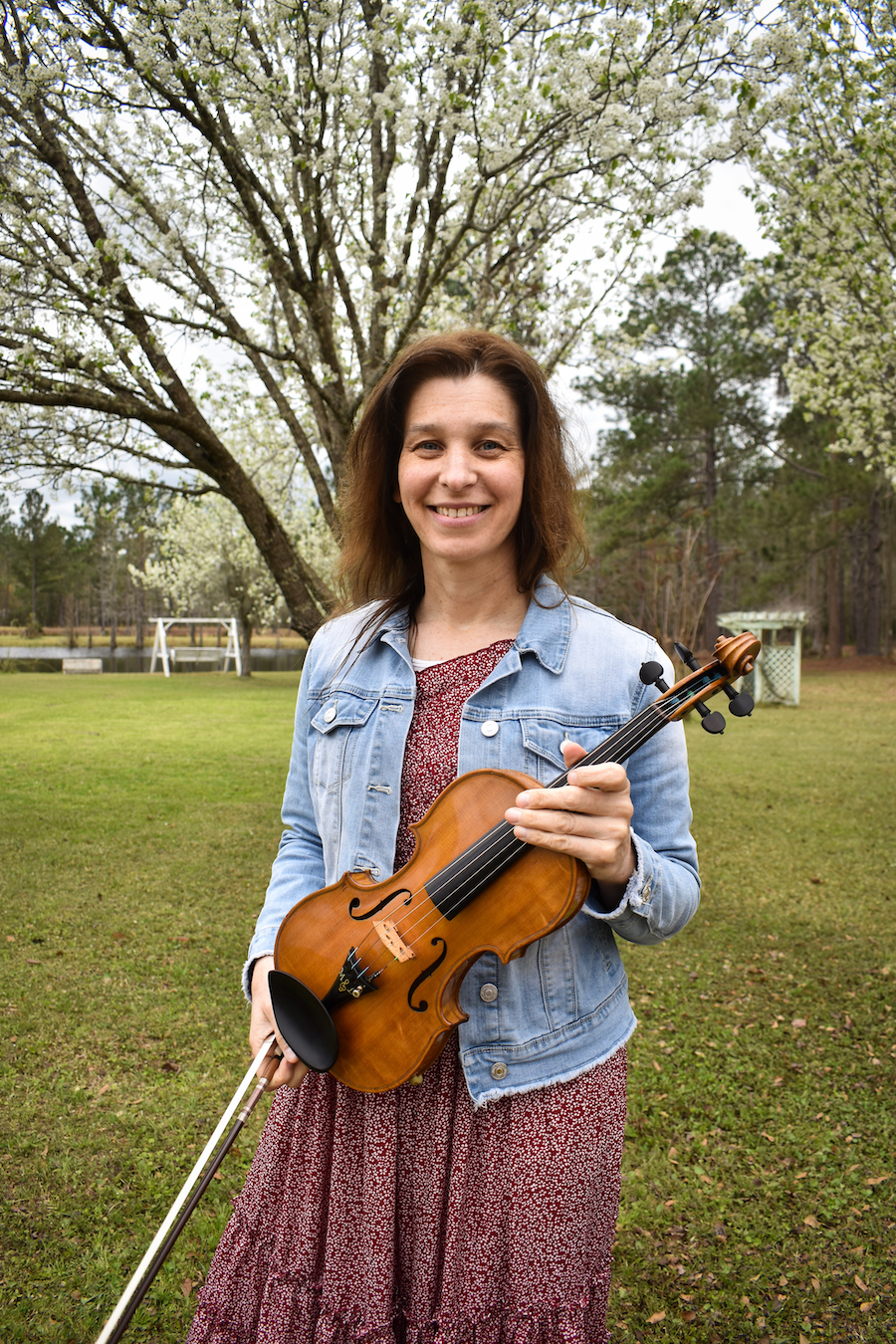 Marina Lindblom
Founder
Licensed Kindermusik Educator
Marina Lindblom received her Kindermusik Educator's License in 2002 and is now in her 18th year of teaching! Prior to this, Marina was a violinist with the Savannah Symphony, holding the positions of section violin, Principal Second violin, and Associate Concertmaster. She began teaching private music lessons when she was 16. She eventually went on to become a member of the educational division of the Savannah Symphony Orchestra for many years, conducting the "Chamber Strings Orchestra," comprised of young string players from around the Coastal Empire.
Marina holds a Bachelor's Degree in Violin Performance from the Eastman School of Music and has also completed Master's work at Western Michigan University. She was awarded the "Maestro" Status by Kindermusik International in 2005, placing her program in the top 5% of all studios worldwide. In 2021, our studio was granted Top Program status by Kindermusik International, a rare honor granted to only the best studios worldwide that remained open and flourishing for their communities during the challenging year of 2020!
Marina and her husband Jon are the joyful parents of 9 children, ages 23 down to 7!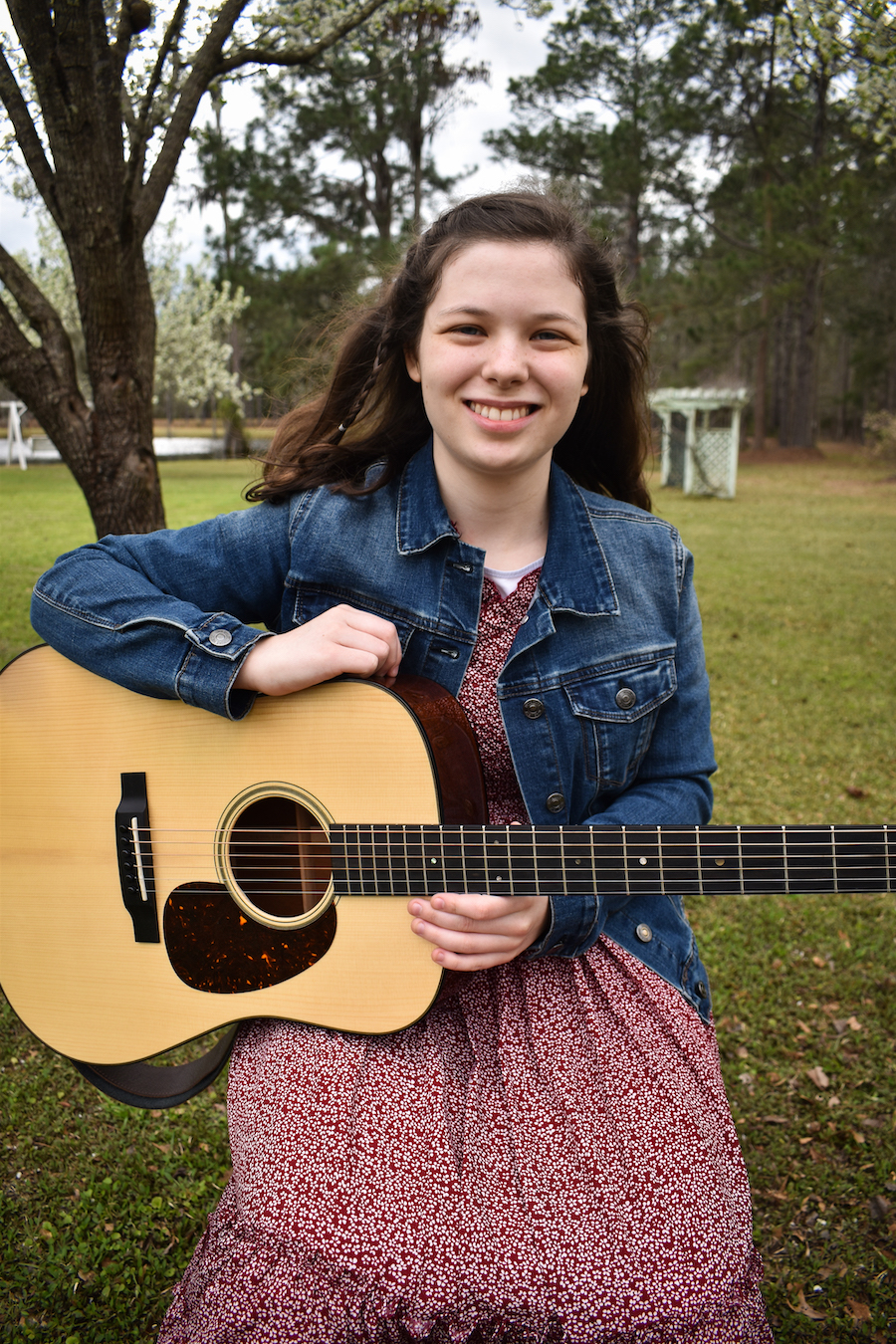 Libby Lindblom
Licensed Kindermusik Educator
Piano & Guitar Teacher for 88 Keys Piano
Libby Lindblom received her Kindermusik Educator's License in 2018, graduating from the Kindermusik University. She is a Kindermusik graduate in another way too, having taken been a Kindermusik child herself in her parents' program since babyhood! She is thrilled to now be fulfilling her teaching dream, passing on the joy and benefits of Kindermusik to babies and toddlers!
Besides teaching Kindermusik, Libby handles most of the office, design, and marketing responsibilities for the studio. Libby plays the guitar, violin, and piano and likes singing and writing songs. In her spare time, she enjoys story writing, photography, drawing, and taking some of her many little brothers to class each week. She also teaches beginner piano and guitar lessons to children over 6!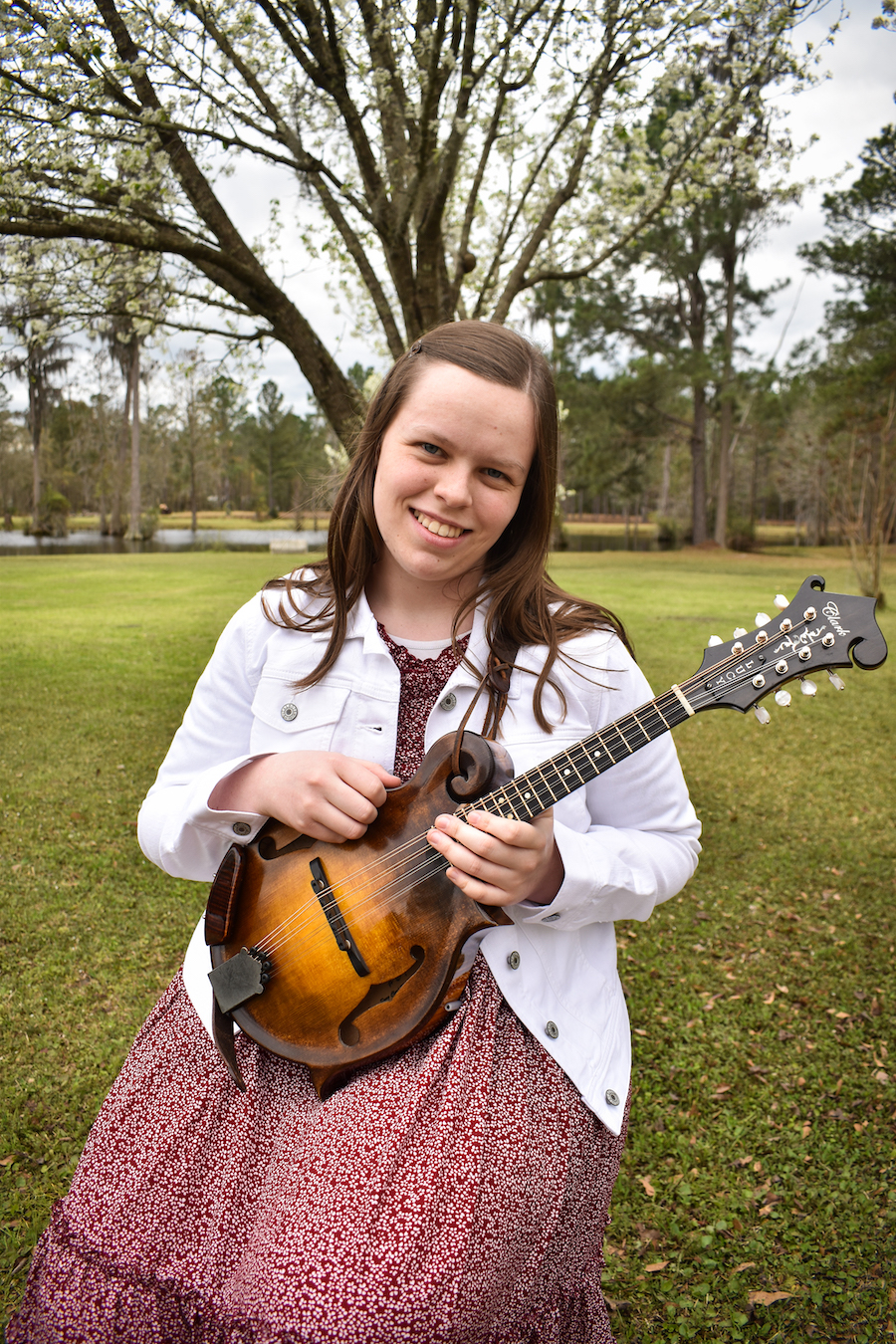 Lucy Lindblom
Licensed Kindermusik Educator
Piano, Violin, Mandolin, & Ukulele Teacher for 88 Keys Piano
Lucy Lindblom, age 20, was just 3 months old when she started taking Kindermusik in her parents' classes! She graduated from the Kindermusik University and received her Kindermusik Educator's License in summer 2022. Lucy also handles much of the secretary and janitor work at the front desk, keeping our studio and instruments sparkling clean!
Lucy plays the mandolin, guitar, violin, piano, and ukulele and has been blessed with perfect pitch. She enjoys teaching piano, violin, mandolin, and ukulele lessons to beginners at the 88 Keys Piano studio. If you have a child older than Kindermusik age who would like to learn piano, contact Lucy about taking lessons from her!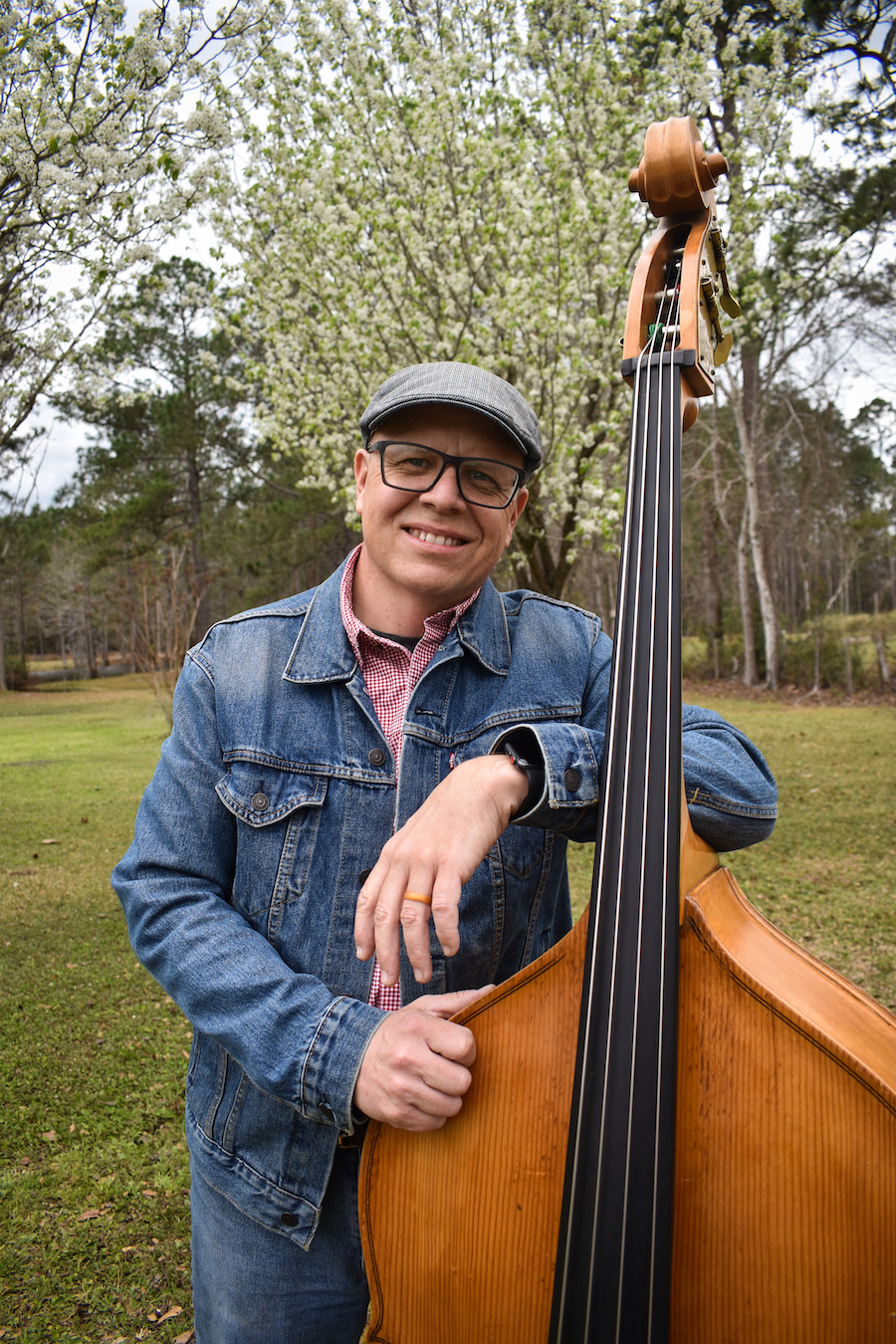 Jon Lindblom
Founder & CEO
Jon Lindblom received his Kindermusik Educator's License in 2003. He helped his wife Marina lay the foundation of their program from the ground up, growing from 6 families to 120 in less than 2 years. He holds a Bachelor's Degree in Trumpet Performance from the Eastman School of Music and is also a graduate of the Randy Potter School of Piano Technology. Jon is a full-time piano technician and fills his time tuning, servicing, rebuilding, moving, and selling pianos with his business 88 Keys Piano.
Ready to Find Out More?
Join the action and adventure by enrolling your child in a class right now!