Are you ready for winter?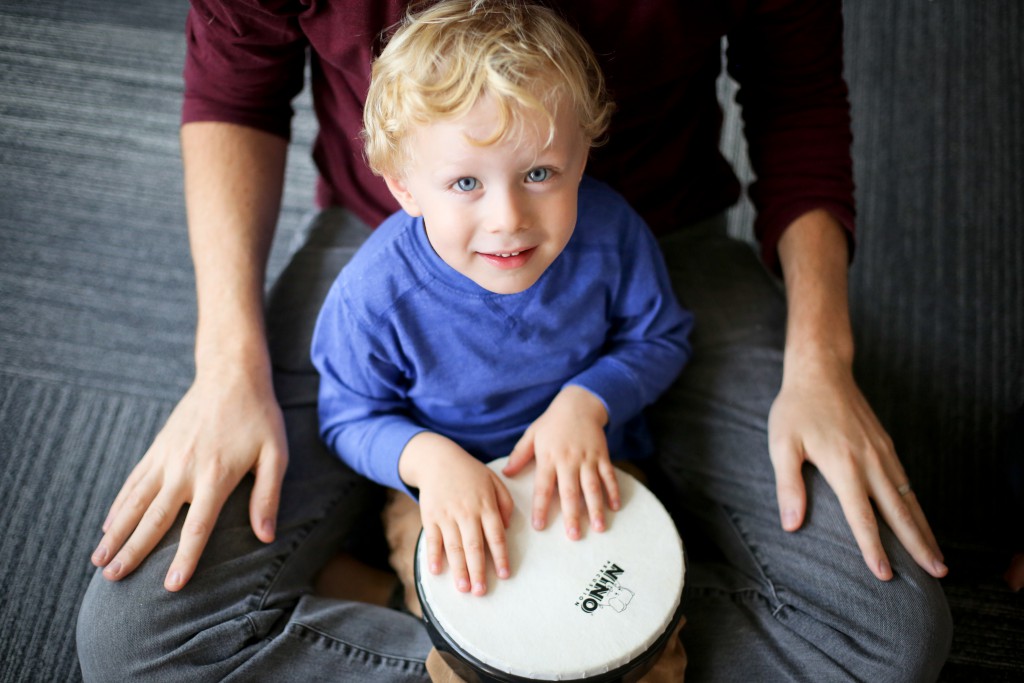 Is everyone ready for winter? Indoors in the warm and cozy Kindermusik studio, we're all set for some joyful music making in the cold weather. We've got many super-exciting family events are coming up at the studio, including but not limited to …
Family Jam Night – Friday, December 1st, @6:15 pm. Only $10 for the whole family, no matter what size! Join us for a wonderful 40 minutes making music in the evening!
December Playdates: "Ring-a-ling and Sing!" – December 13th & 16th. These were just put up online for enrollment, so for more info about the theme and to be the first to enroll, hop on over to our playdate page. Spaces are limited!
My daughter gets excited when we pull in the driveway! Very interactive and great children! She is alone most of the day, so I am happy that she gets to interact with other kids. Her nana visited with us, and she was very impressed with the way the kids listen and interact! I feel so blessed to have Marina as a teacher; you can tell that she really cares for the kids and she is really into the music class! My daughter really loves it; her dad and I look forward to class too! ?

Testimonial by: Laneshia P, mom to Annie, age 3
Hope to see you soon!