Welcome to our Kindermusik class just for babies aged 0-24 months!
Make baby's first class musical! Our Cuddle & Bounce class offers a sensory-rich yet caring and gentle environment where infants can explore and react to new sounds, sensations, and objects. Shared activities for babies and their caregivers provide the opportunity to strengthen your connection with your child through joyful music-making experiences.
Kindermusik class is perfect for enhancing the development of an infant/toddler! We started the class when my son was around 7 months old. He is 15 months old and it is one of his favorite activities of the week! There are always a variety of activities that move at the right pace to keep him engaged.

Allison K., mom to Brooks, age 15 months
Activities
Listening to and experiencing songs and rhymes

Back-and-forth vocal plays and other parent-child interactions that build neural pathways in a baby's developing brain

Exploring baby-safe instruments and other object play

Baby-caregiver bonding exercises, including story time, massage, and relaxation activities
Skills and Benefits
Increased balance and control over movements and strengthened core muscles

Ability to embrace both familiar and unfamiliar social experiences

Development of listening and back-and-forth communication skills

Introduction to a variety of spoken sounds and rhythms that will support language and literacy development
Enrollment Perks
Four weeks of classes each month (choose your day and come once a week)

Permanent, unlimited access to Kindermusik Online with all the class music, lyrics, activities, videos, and fascinating parenting tips, based on each month's class theme

A free bonus class whenever there's a fifth week in the month (we like to celebrate with a surprise class theme and donut holes!)

Unlimited makeup classes as long as you're enrolled

Inclusion in the weekly email "Kindermusik Highlights," featuring the benefits of an activity from our last class

Friend referral reward: bring in a friend and get $10 off your next month!

Special discounts on custom on-site Kindermusik classes and piano purchases from 88 Keys Piano

Membership in our Committed-to-Kindermusik program, which includes earnings towards free playdates, discounts, and even half-priced classes! The longer you stay, the more you earn!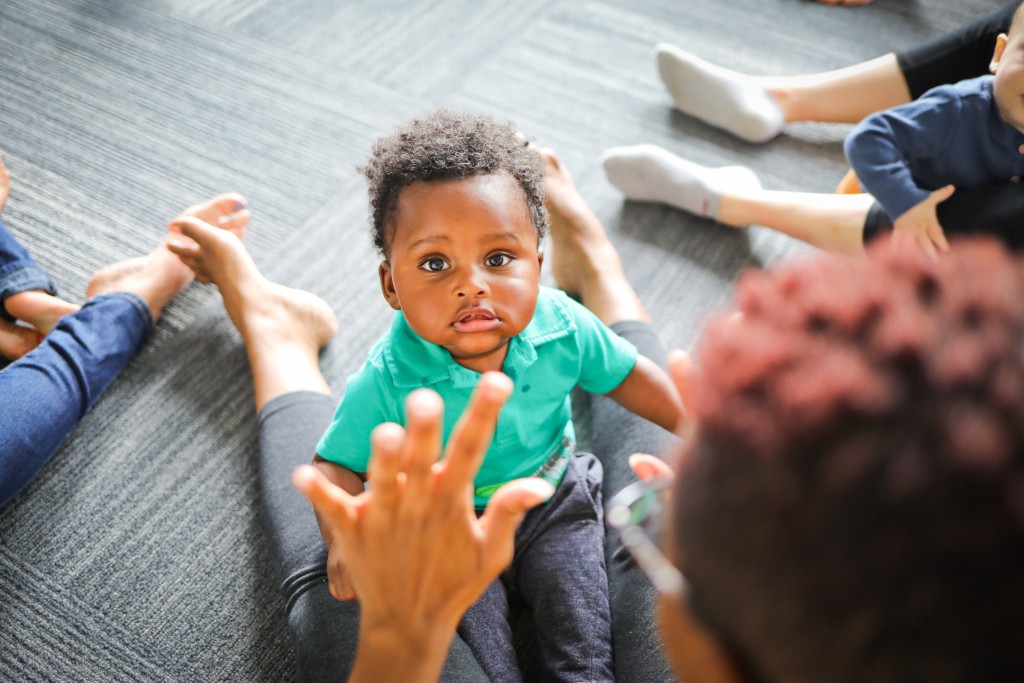 ---
Free Tuition for Newborns Under 10 Weeks Old!
We love our tiniest music makers, and this is our gift to you to welcome your precious new little one into the world! Until your baby is 10 weeks old, all you will pay is the minimal cost of your Kindermusik Online account ($12/month). Contact us today to enroll your 0-10-week-old in Cuddle & Bounce for free!
---
Join Us in the Studio Tuesdays at 11 AM!
We offer our Cuddle & Bounce Baby Class once a week: Tuesdays at 11am in the studio. 
---
Wanna chat before enrolling? Text Libby at 912-432-5885! She'll get back to you super fast!
Class Details
Day/Time:
Every Tuesday morning from 11:00 to 11:40 am IN-STUDIO! This class time is NOT virtual.
Age Range: 0-24 months
Class Theme: Varies monthly
Teacher: Marina Lindblom
Cost: $68/mo, auto-recurring
Sibling Discount: $20 off = $48/mo
What's Included: Price includes tuition for 4 weeks of classes and the corresponding online materials for each month.
Who Goes: Class is parent-and-me together, so adults get to attend and enjoy class with their baby. Multiple adult caregivers are welcome anytime!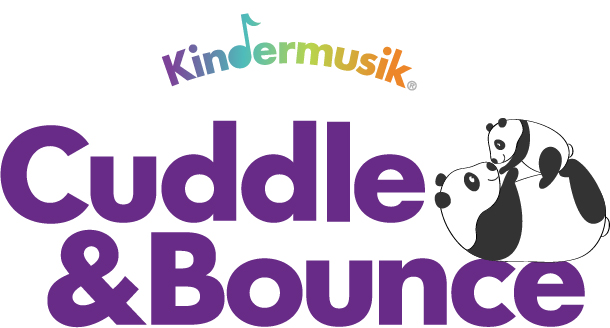 Enroll Your Baby Today!
Click the button below to enroll your child in Cuddle & Bounce.