Does a free class sound appealing?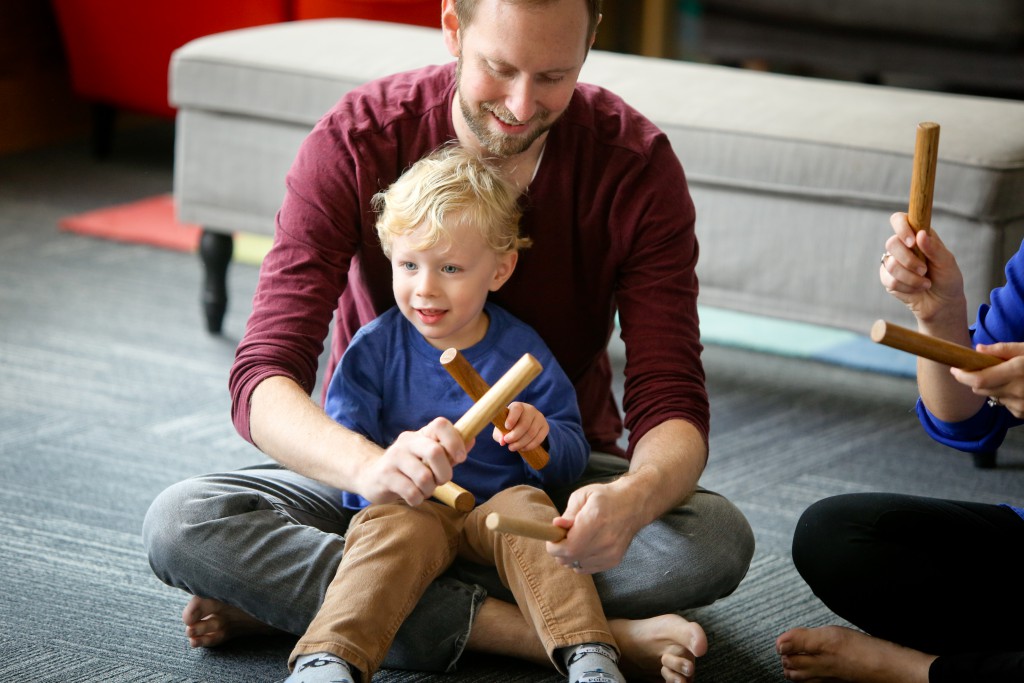 You're invited, for free!
Kindermusik with 88 Keys Piano invites all new families to come visit and participate their first time in a 100% free introductory class at our studio. The free class gives you a real-life preview of the class before enrolling. That's right, it's your first class, entirely on us!
This offer is valid for all new-to-Kindermusik families, and is available for any one of our weekly classes. (Not the playdates, because of the goodies we give out—click here for more info.)
To request a free introductory class, just click here. Once you fill out a simple form, someone will get back to you within 24 hours.
We can't wait to have you in class!