Celebrate our studio anniversary with us in August 2021!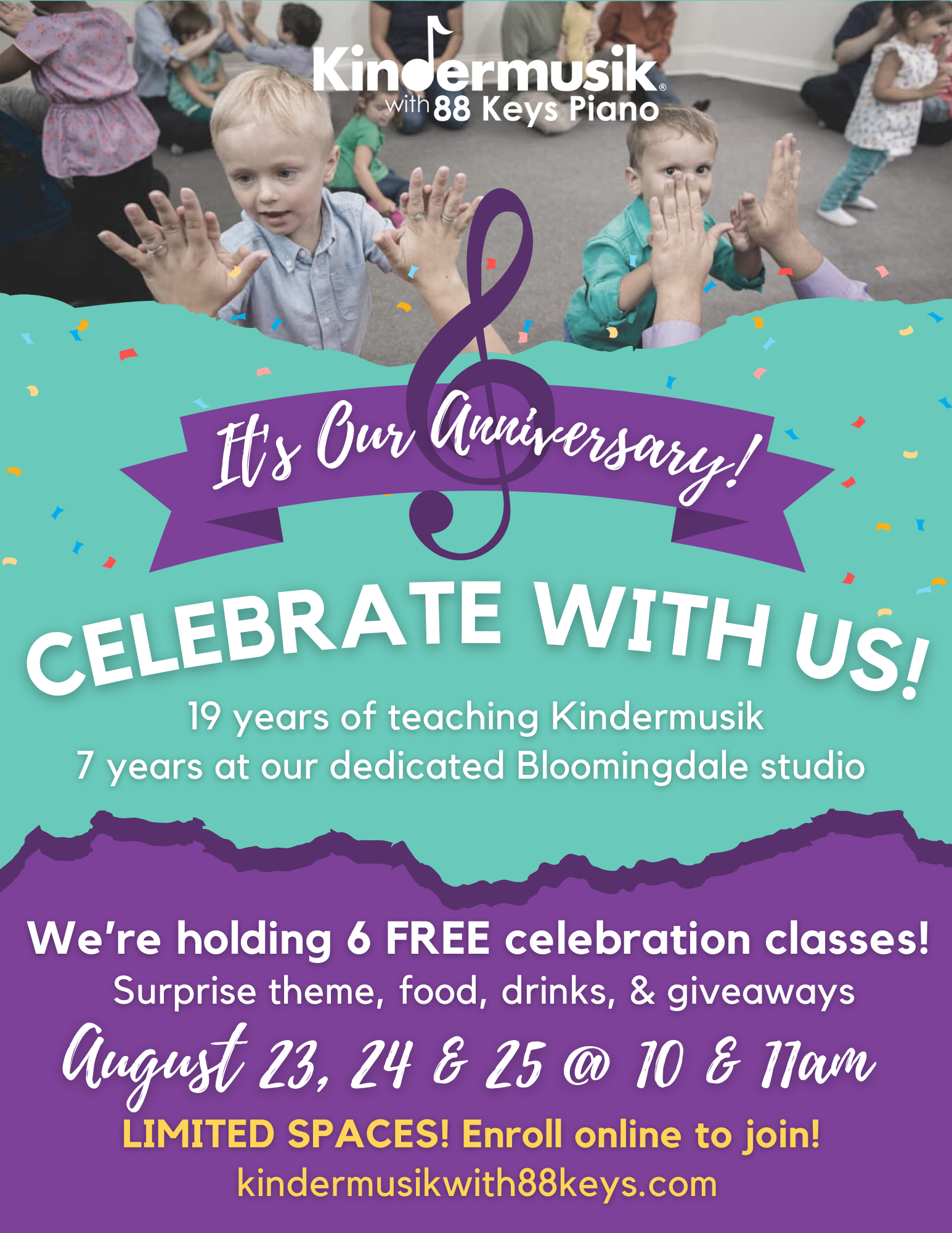 Free Kindermusik classes, treats, and prizes for the community!
Summer 2021 marks two milestone anniversaries for Kindermusik with 88 Keys: 7 years at our dedicated Bloomingdale studio, and 19 years of teaching Kindermusik around coastal Georgia! We're so excited and grateful for each of our special families who has helped us make these milestones possible!
To give back, we're offering 6 free celebration classes for the community! Join us at one of the dates below for a totally free class with a fun surprise theme, sweet treats and drinks, and special giveaways! Spaces are limited in all the classes and will be closed as soon as each one fills.
Even if you are normally enrolled in a weekly class at the same time as one of these celebration classes, please fill out the form anyway so we can be sure to get an accurate head count.
Limit, you may only enroll in one class. Choose your preferred time and come celebrate with us!
Location: Kindermusik with 88 Keys Piano Studio, 183 Deerfield Rd W, Bloomingdale GA 31302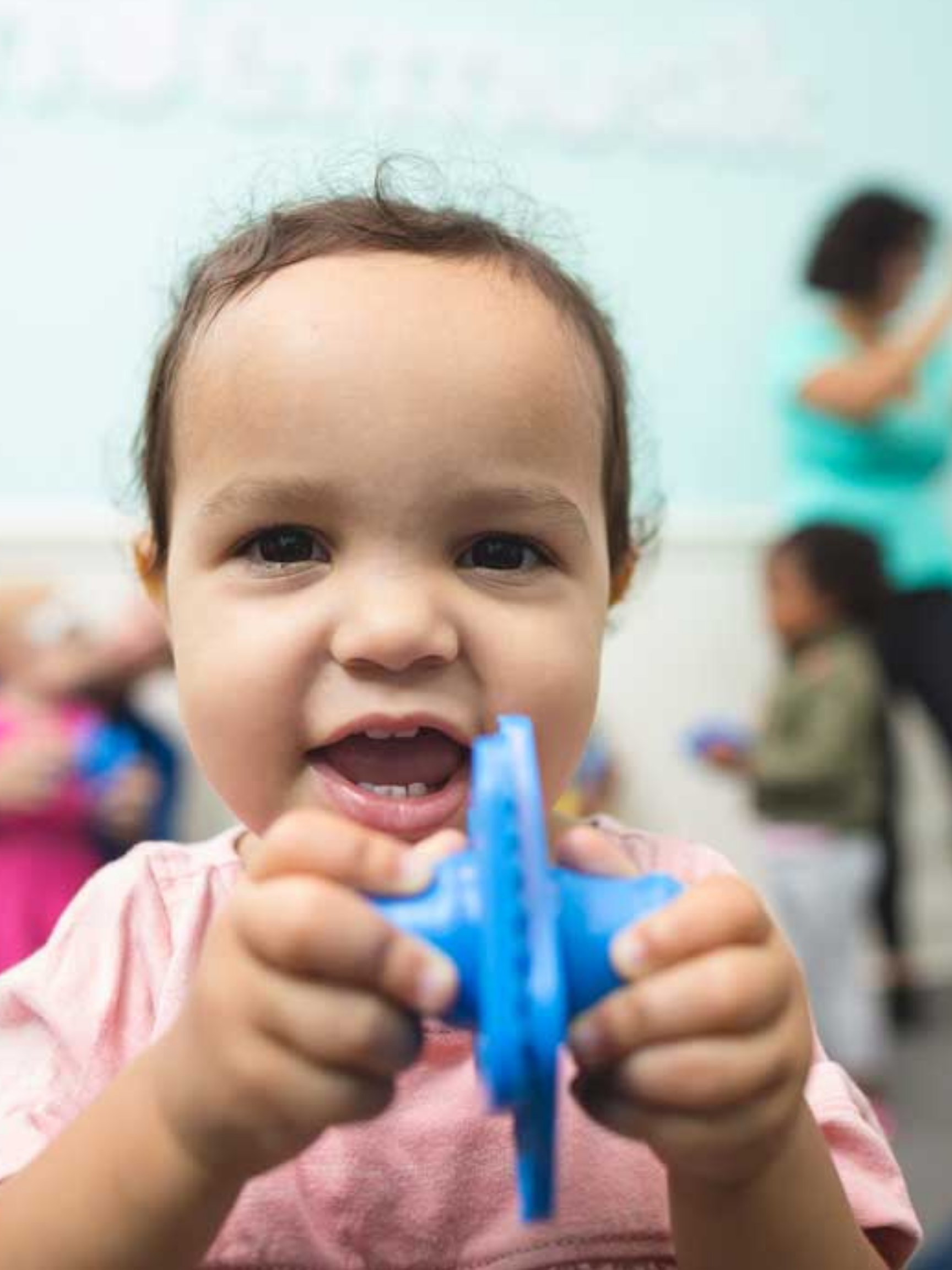 Celebration Class Schedule:
Monday, August 23 at 10:00 AM for ages 0-7 (FULL)
Monday, August 23 at 11:00 AM for ages 0-7
Tuesday, August 24 at 10:00 AM for ages 0-7
Tuesday, August 24 at 11:00 AM for ages 0-24 months (babies only!)
Wednesday, August 25 at 10:00 AM for ages 0-7 (FULL)
Wednesday, August 25 at 11:00 AM for ages 0-7