Hurry to enroll for Thursday's playdate!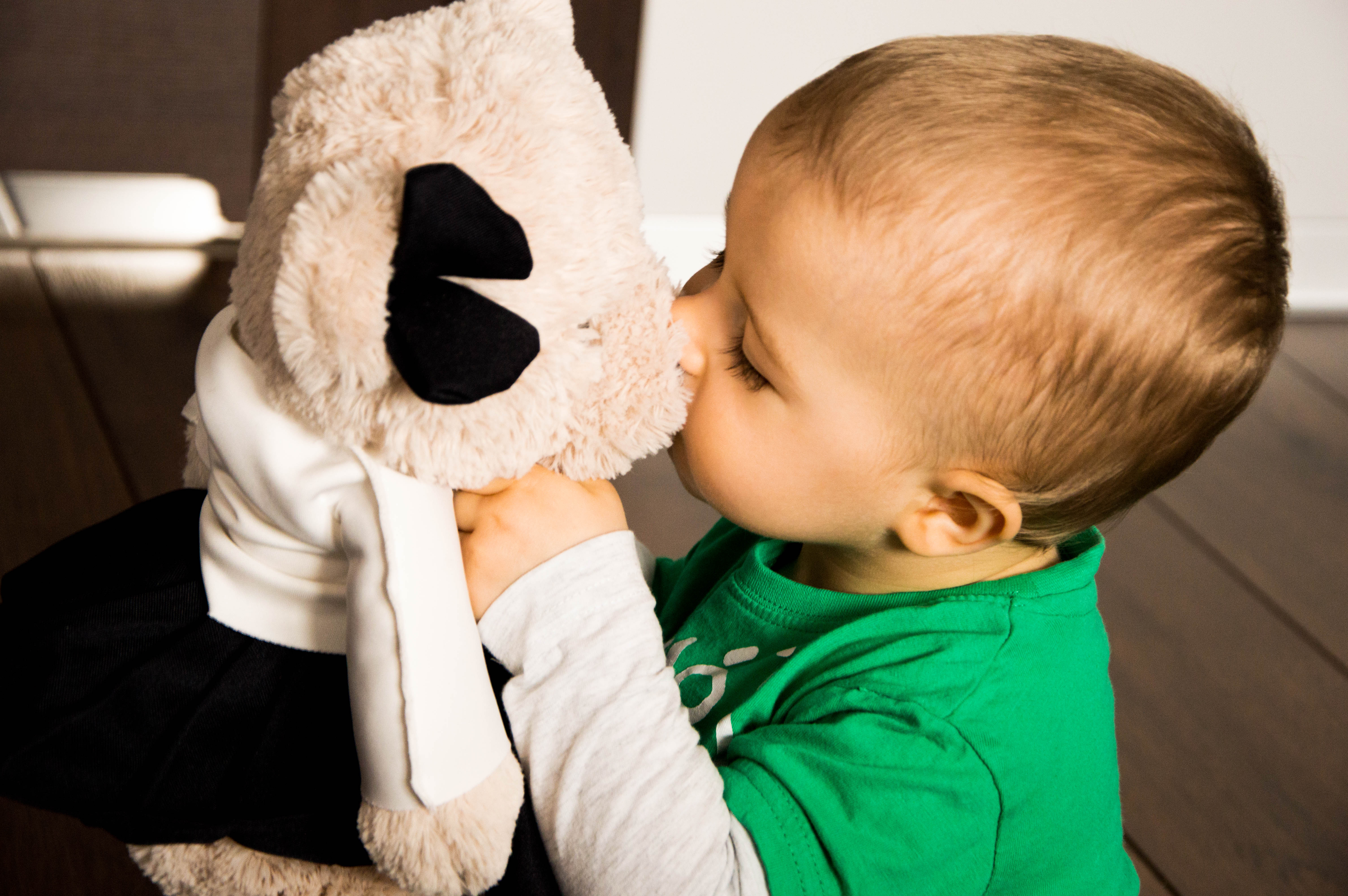 Just a reminder to all who were interested in joining us for our musical playdate, "Paws & Claws!" this Thursday, October 26, @10 am:
Spaces are limited, and there's only a few days left to enroll!
If you're still interested, grab your child a spot right now →
See you soon at the pet shop!