Welcome to our special Kindermusik class for BIG CHILDREN ages 4-7!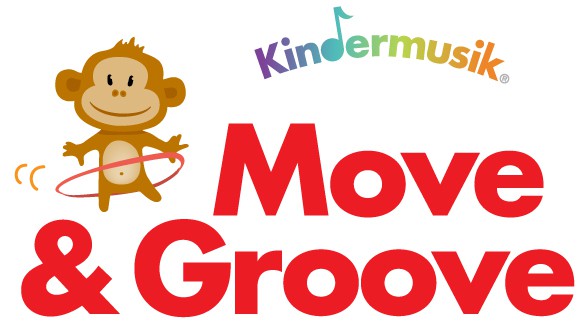 Welcome to Move & Groove!
Get ready for the next level of Kindermusik! Has your baby bounced, bonded and built a foundational love for music in our Cuddle and Bounce class for ages 0-2?  Has your toddler or preschooler developed, danced, and delighted in our Sing and Play class for ages 2+?
Not quite ready for private lessons, but don't want to lose your child's love for music in these early formative years? Then Move and Groove is your answer! 
A brand new class just for 4-7 year olds is now being held in our studio, every Monday at 4p. Class size is intimate and limited, so reserve your child's spot now.
In Move & Groove, we'll introduce your child to singing and vocal exploration, instrument playalongs and ensemble development, pretend play, language and literacy connections, movement, creativity, music notation and vocabulary, and much more! Each 40-minute class is packed with learning, love and laughter, one that you and your child will cherish for years! 
Join us today for this small group, individualized, music and motion experience- and watch your child soar! 
Kindermusik has impacted the lives of our three daughters immensely. The exposure to different kinds of music, all sorts of instruments, and music theory has allowed them to flourish in the arts, academics, and even athletics. There's a rhythm to everything we do, and we're so grateful for the experiences our family has had through Kindermusik.

Vikke B., mom to Kearsetyn, Kennedy, and Kerringtyn
Activities
Listening to a variety of sounds, including music from individual instruments and complete compositions that highlight specific genres, cultures, composers, or concepts and sharing their listening observations

More complicated instrument-play, such as dances that include instrument play, back-and-forth rhythm conversations with instruments, and songs with accompanying instrument patterns

Experiencing various types of movement, including creative movement, movement with a partner, group, instruments, or props, and movement that explores concepts like high/low or staccato/legato

Singing a variety of songs in an appropriate range and engaging in call-and-response, echoing, and instrument play

Pretend play through music, vocal development, storytelling, listening, and movement

Introduction to music concepts and vocabulary
Skills and Benefits
Enhanced self-awareness, refined listening skills

Heightened sense of creativity

Development of sensory, motor, and cognitive skills

Increasing pitch accuracy, memory recall, and sequencing abilities

Ability to cooperate within a group, exhibit self-control, and listen attentively

Stronger foundation for language and literacy skills, such as phonological awareness, focused attention, effective communication, and vocabulary

Strengthened brain connections used to integrate new learning, make decisions, and think critically
Enrollment Perks
Four weeks of classes each month (choose your day and come once a week)

Permanent, unlimited access to Kindermusik Online with all the class music, lyrics, activities, videos, and fascinating parenting tips, based on each month's class theme

A free bonus class whenever there's a fifth week in the month (we like to celebrate with a surprise class theme and donut holes!)

Unlimited makeup classes as long as you're enrolled

Inclusion in the weekly email "Kindermusik Highlights," featuring the benefits of an activity from our last class

Friend referral reward: bring in a friend and get $10 off your next month!

Special discounts on custom on-site Kindermusik classes and piano purchases from 88 Keys Piano

Membership in our Committed-to-Kindermusik program, which includes earnings towards free playdates, discounts, and even half-priced classes! The longer you stay, the more you earn!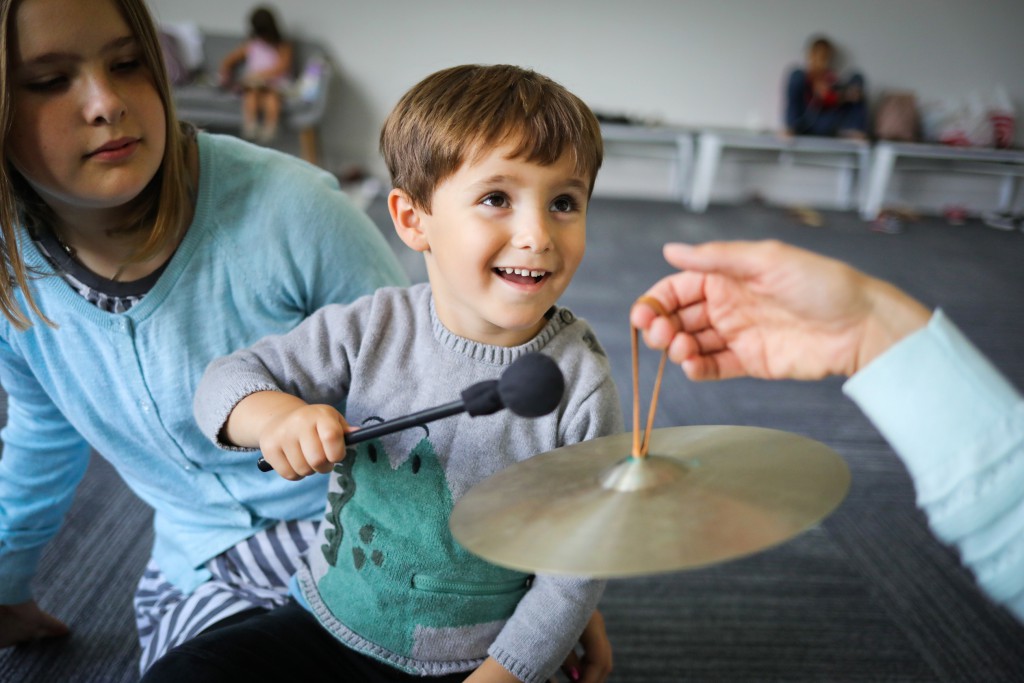 ---
Join Us Every Monday at 4 PM - In the Studio!
Our Move & Groove class is meeting once a week in the Kindermusik studio. Spaces are limited, so enroll now! 
---
Wanna chat before enrolling? Text Libby at 912-432-5885! She'll get back to you super fast!
Class Details
Day/Time:
Every Monday morning from 4:00 to 4:40 pm IN-STUDIO! This class time is NOT virtual.
Age Range: 4-7 years
Class Theme: Varies monthly
Teacher: Marina Lindblom
Cost: $68/mo, auto-recurring
Sibling Discount: $20 off = $48/mo
What's Included: Price includes tuition for 4 weeks of classes and the corresponding online materials for each month.
Who Goes: Our new "Move and Groove" class is structured as a drop-off OR parent/child together class; it's your choice! Adults (and other siblings and family members) who choose to wait in our waiting room join us for the last 10-15 minutes of class for some family music making).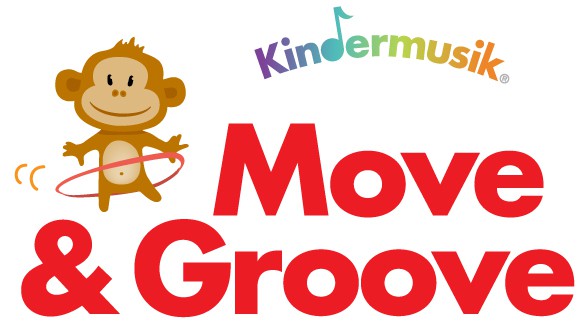 Enroll Your Child Today!
Click below to enroll your child!