We've got room for YOU tomorrow …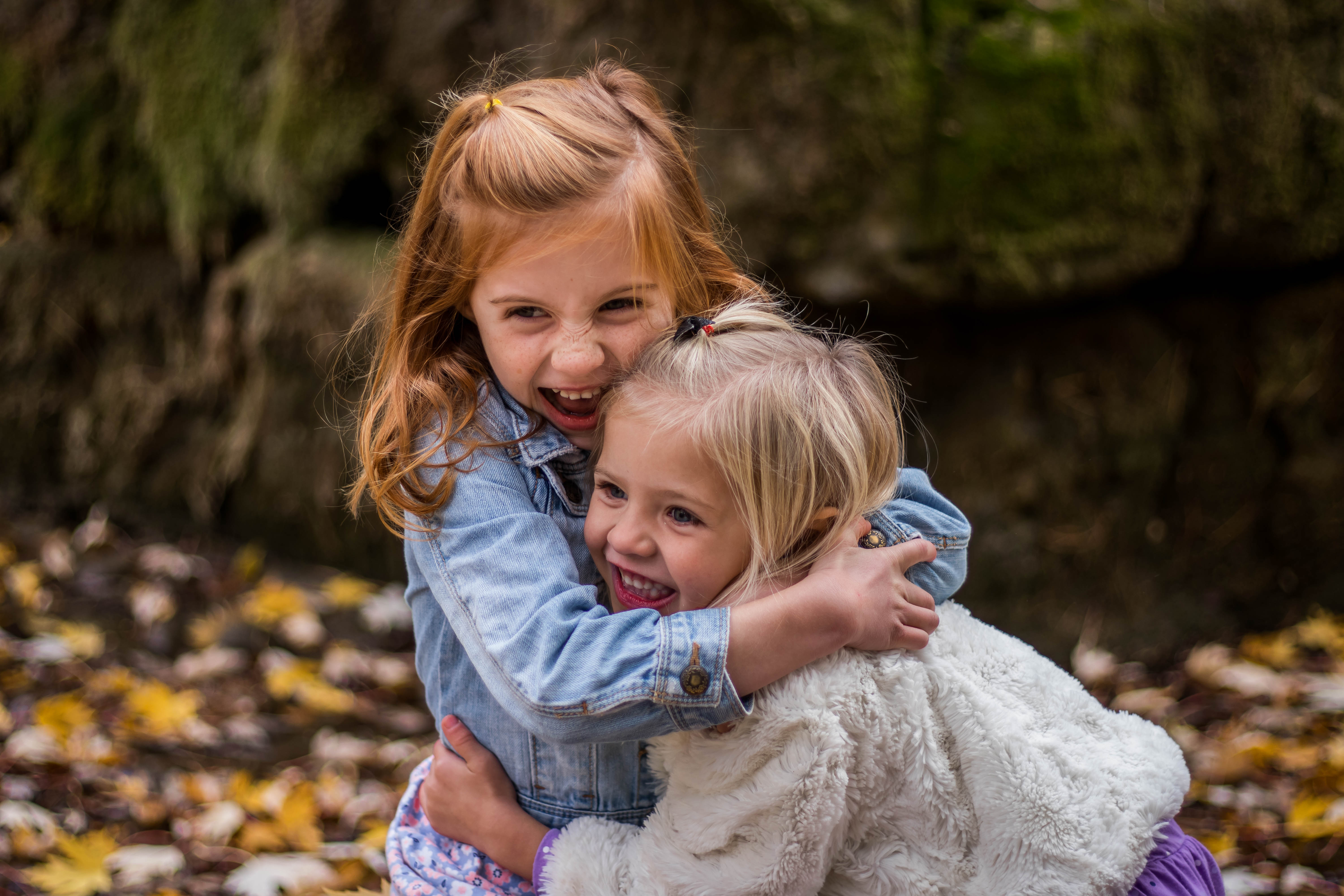 Thankful for your family? Come join us tomorrow (Saturday, November 11 @10 am) for the first of our three November playdates: Thankful for My Family!
Get ready to give a big hug to your mom, dad, sister, brother, uncle, aunt, cousin, grandpa, grandma, nanny, or good friend. Here in Kindermusik, we're all part of one big musical family, and our favorite way to express that gratitude is through the gift of music. So who are YOU thankful for? Come join us!
After class, your child will get to take home an instrument, 10 songs, and a $10 coupon for our weekly studio classes.
This playdate will be held three times, so just pick the date that you prefer:
Saturday, November 11, @10 am (TOMORROW)
Thursday, November 16, @10 am
Saturday, November 18, @10 am
Playdates are open to children ages 0-7 and their caregivers. Cost is $15 for your first child, and just $5 each for siblings.
Spaces in each playdate are limited and tend to fill fast, so enroll now and save your family's spots!
See you tomorrow or next week!