THE KINDERMUSIK APP IS HERE!!!!! 🎉
Access music from class, play hundreds of Kindermusik songs, explore new instruments, watch how-to craft videos, and more! Download for FREE today on the App or
Google Play
Stores!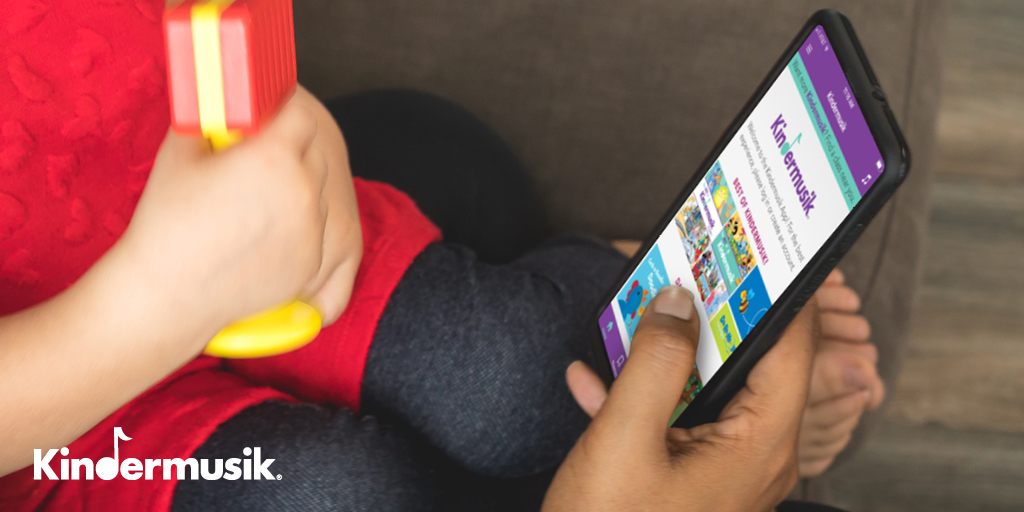 Hi Everyone!
We are thrilled to announce that the Kindermusik App is now available!! Our team has explored every feature and we're excited to finally share it with you. Download it free on the Apple App or Google Play Stores today!
App Features include: 
Direct access to music from your Kindermusik class. See the instructions below!

Access to hundreds of other Kindermusik songs.

Curated playlists for important times of the day or interests (e.g., naptime, mealtime, animals, and weather).

Instrument Play which allows your little one to try out different instruments with their fingertips.

A packed video library with how-to craft videos, recipes, and more.

Kid Mode which allows your child to explore features without accessing your account. 
The Kindermusik App is the perfect complement to our classes, and should really help with these long days at home. It's screen time you can feel good about, and just another fun, educational plus using the power of music. We can't for you to try it out, and hope you and your family will enjoy the experience! 🤩
---
App Instructions for Parents
1. Download the App from the ​Apple App Store​ or ​Google Play​.

2. From the menu:
- Click "Register" if you do not already have a my.kindermusik.com account, or
- Click "Log In" and use the same email and password you use to access your music at my.kindermusik.com​.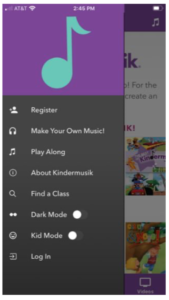 3. For access to your Kindermusik class music in the App:
- If music has been assigned to you, it will already be available in the App.
- If you have a code to redeem for your class music, simply go to my.kindermusik.com/online, log in, and enter the code in the "redeem" section (see below).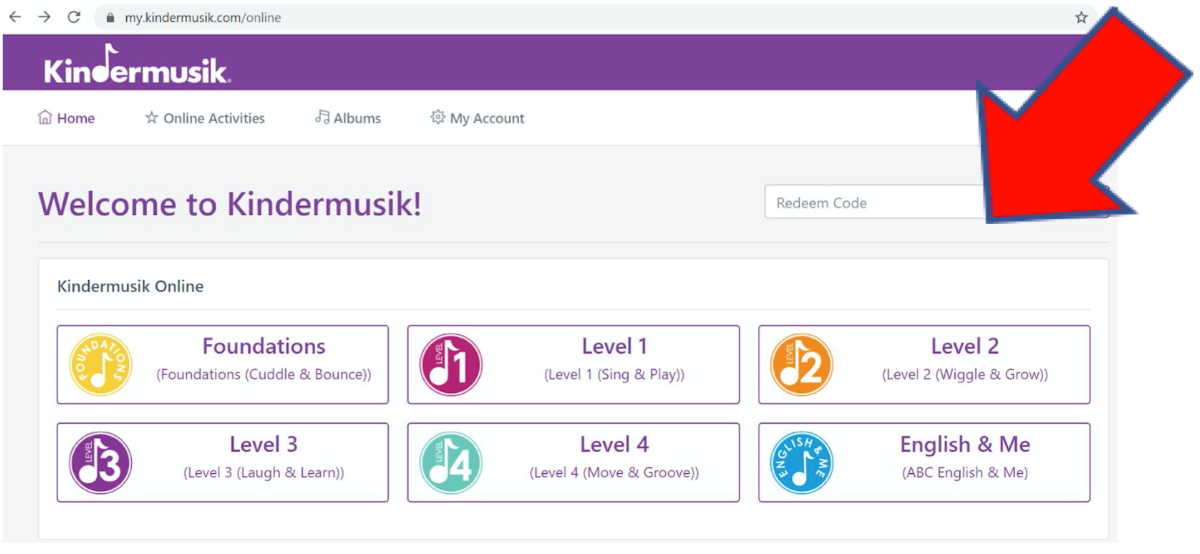 Enjoy making music at home with the new Kindermusik App! 😀 If you have any questions or feedback, please just reach out - we'd love to hear from you!!
Stay safe, be well, and see you soon!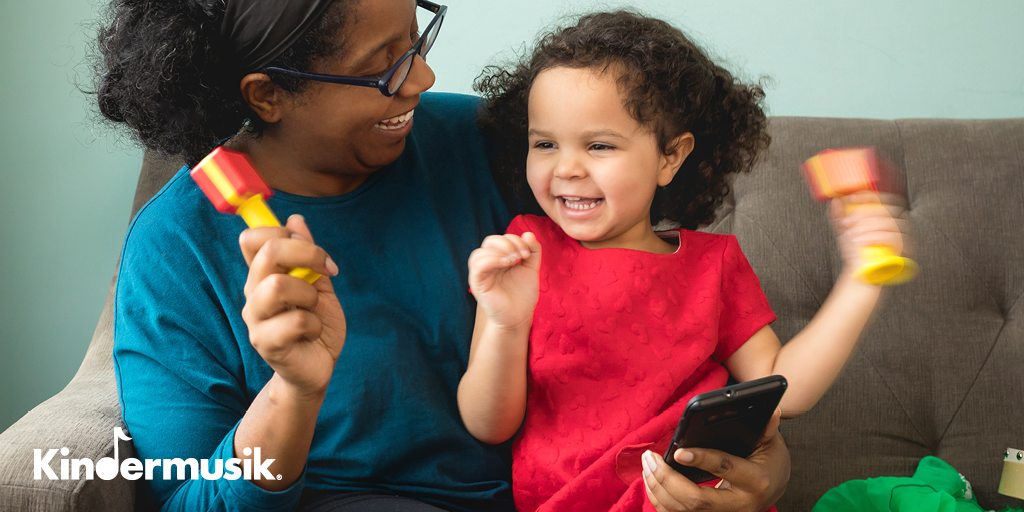 Sincerely,
The team at Kindermusik with 88 Keys Piano