We Need You to Vote for Us!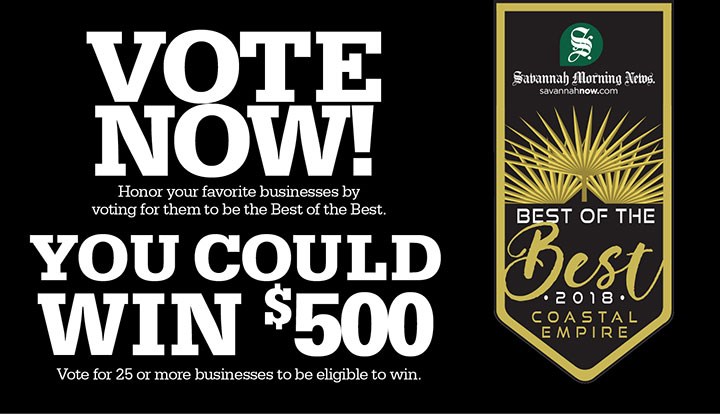 We've Been Nominated . . . Help Us Win!
Attention families!
Kindermusik with 88 Keys Piano has been nominated by Savannah Morning News for the 2018 Coastal Empire Best of the Best award in the children's music instruction category. They're in the voting round, with only five top contestants going for the win! The winning program will be chosen March 15, 2018. Please help us name Kindermusik with 88 Keys Best of the Best by casting in your vote every day until March 15!
Savannah Morning News is also running a promotion that if you vote for 25 or more businesses in various categories, you'll get a chance to win $500!
Kindermusik with 88 Keys winning the 2018 Best of the Best award would mean getting the news out to more families around the Coastal Empire about our studio, giving us brand new chances to touch more children's lives by the transforming power of music. As in music, we're better together, so team up with us … we need ALL of our families' help! Please also spread the news to as many people as you can. We really appreciate it!
Thank you so much for being the very BEST families possible, so we can keep on being the BEST Kindermusik studio possible!
Click here to vote for us now  →
THANK YOU!!! 🙂