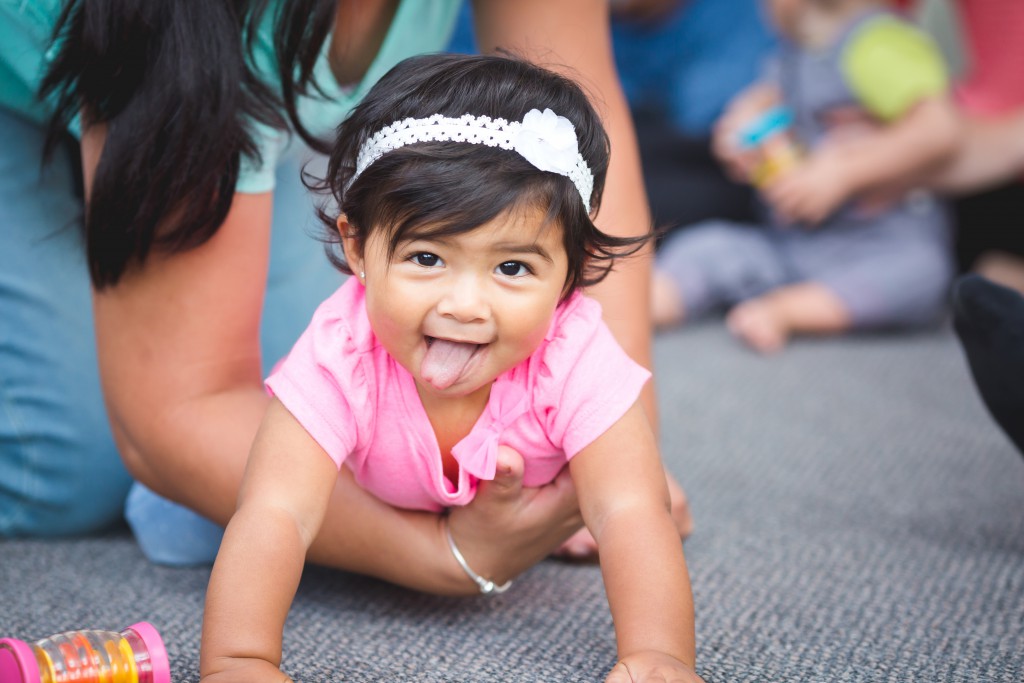 Magical. Joyful. Social. Powerful. Wonderful.
Welcome to our weekly recurring classes. Children learn by repetition, as you'll hear us say often in class! While our playdates and other events are great one-time options, there's nothing like being enrolled in a class that you can come back to, every week, on a regular basis. It's the best musical foundation you could give your child. The developmental benefits will astound you!
Choose the Perfect Class for Your Child
Before enrolling in a weekly class, we invite you to come for a free introductory class. This gives you a little preview of your enrollment, ensuring that the class you selected is the perfect fit for your little one. Request your free introductory class today, and we'll be in touch to help you pick the right class! We can't wait to hear from you!