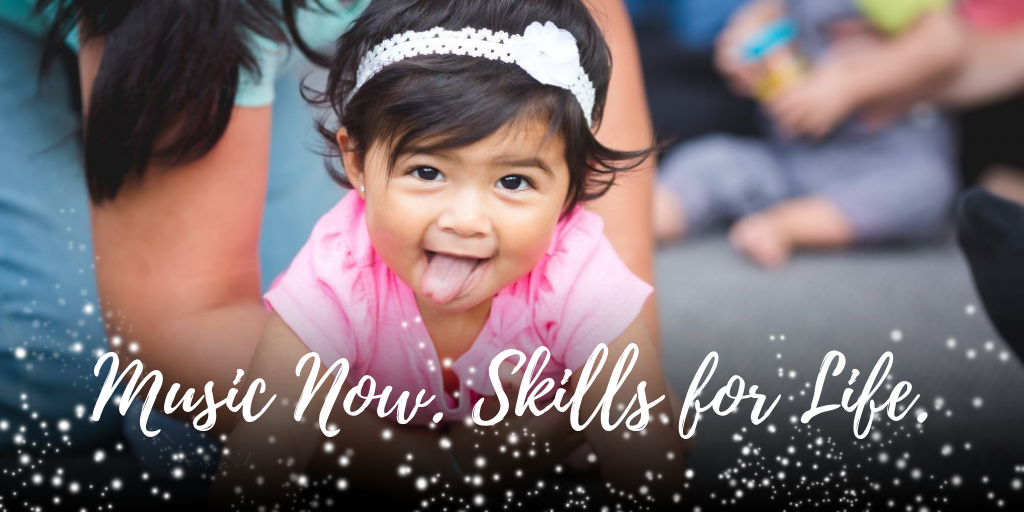 Give your child a foundation of music. Give their future a lifetime of success!
Experience the delight of being enrolled in a regular weekly class, where you and your child will laugh, learn, and bond together in a joyful, social atmosphere bursting with music and magic!
Need Help Choosing the Right Class?
Request a free introductory class, and we'll help you decide which class is the perfect fit for your child! 
Kindermusik has impacted the lives of our three daughters immensely. The exposure to different kinds of music, all sorts of instruments, and music theory has allowed them to flourish in the arts, academics, and even athletics. There's a rhythm to everything we do, and we're so grateful for the experiences our family has had through Kindermusik.

Vikke B., mom to Kearsetyn, Kennedy, and Kerringtyn